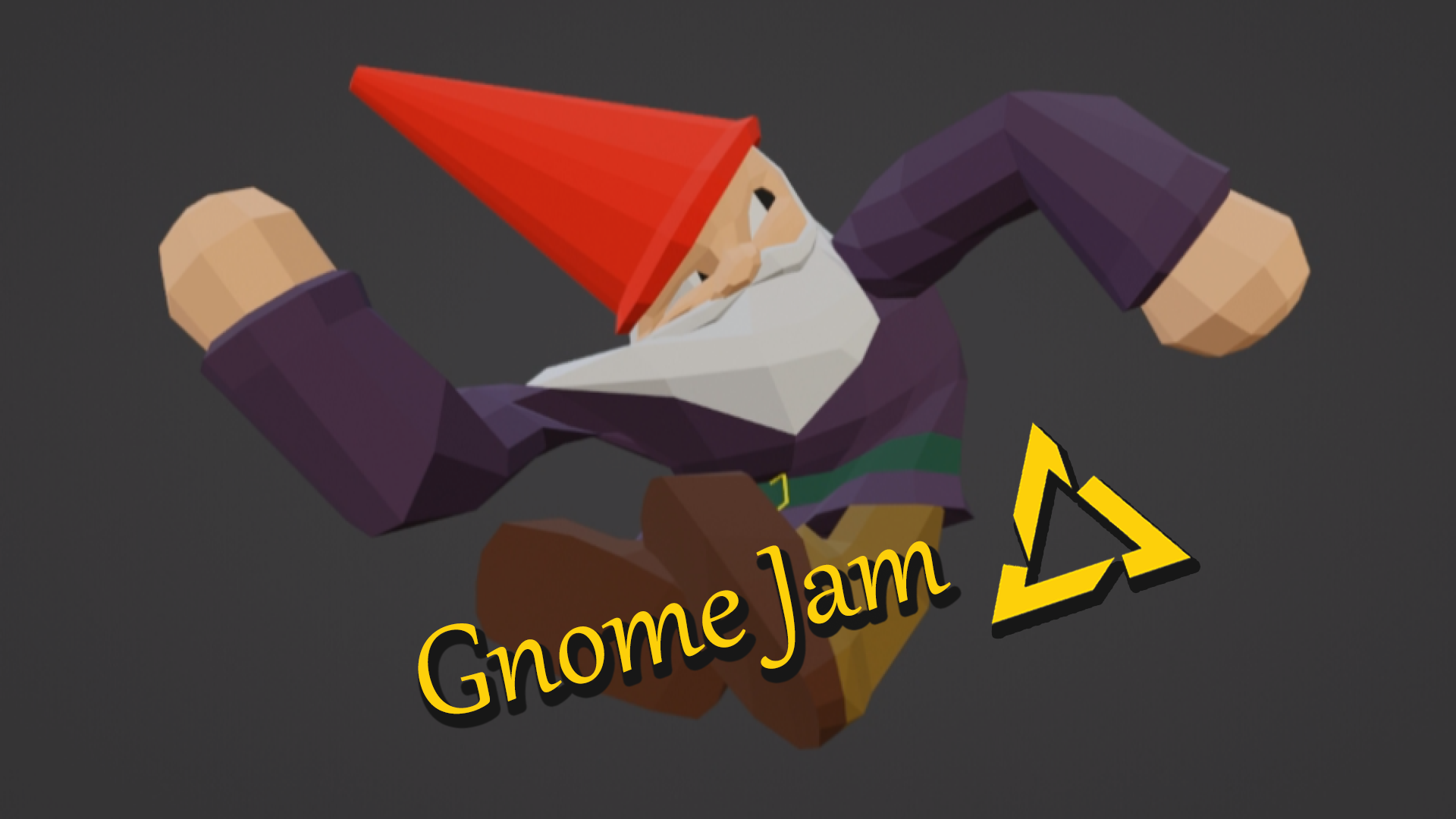 Gnome Jam
Gnome Jam is a fun and light-hearted game that's all about hide and seek gameplay, but with GNOMES! Spend your time exploring your beach-side cabin, which you share with your army of garden gnomes, as you try to seek out the three that have come to life!
Gneki, Gnris, and Gnim are all master hiders, so keep your eyes open wide! Listen out for their banter, and let their voices guide you to their location!
All characters are fully voiced, and the game features subtitles and visual contrasts to help players with auditory and/or visual disabillities.
GnomeJam was made by:
Christian Sydow Andresen - Game Designer & Programmer, responsible for all the C# code, UI, and gameplay featured in GnomeJam.
Rebekah Landfeldt - 3D Artist, responsible for all the gnomes, animals, flora, and animations!
Kim Eklund - 3D Artist, responsible for the in-game environment, including the landscape, buildings, skybox, and lighting!
Software used in development:
Unity 2022.2.3f for overall game development
Blender for 3D modelling and animations
Visual Studio 2022 for the C# Code

Audacity for audio recording and editing

Also, thanks to Freesound.org for some of the audio used in game!

Install instructions
Download the zip file, and run the .exe file found inside!